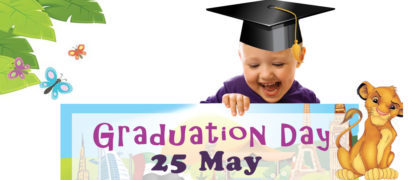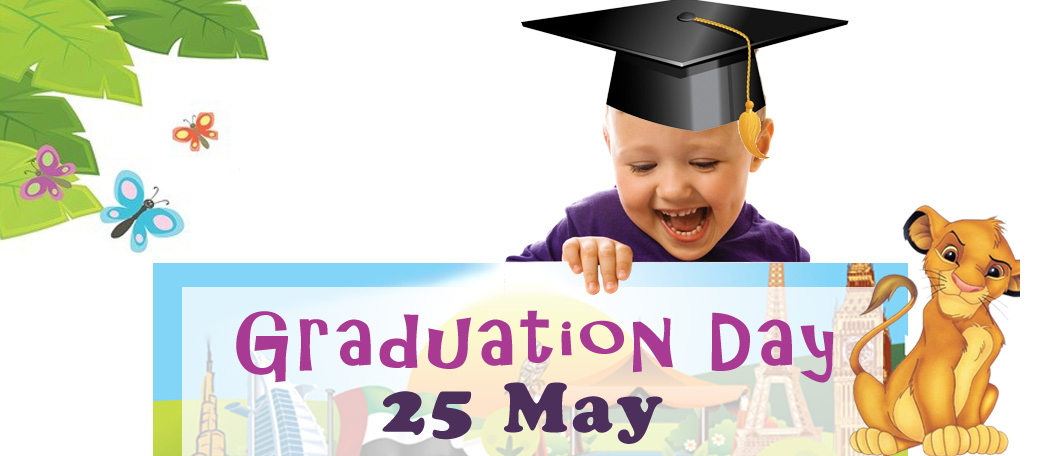 Growing hast just begun, go join us for some Graduation Fun!!
Everyone can come and celebrate with us the graduation of our little ones.
The event will include a exciting music concert, ballet recital, and graduation ceremony.
When: Thursday, May 25th, 2017 at 4pm
Where: Intercontinental Hotel Abu Dhabi – Auditorium
To attend please proceed to Simba front desk to purchase a ticket.